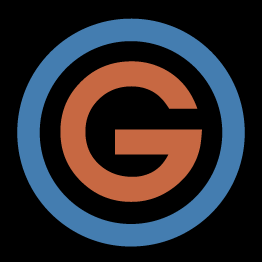 GORDY GRUNDY
FINE ARTIST
"...WILDLY FUNNY and DEEPLY PHILOSOPHICAL..."
WRITTEN WORKS
From the column "Genuflect" as published in a major art journal!

SCANDALOUS PHOTOS! BRILLIANT PAINTINGS! WHO'S WHO!
SOLO DEBUT EXHIBITION
FALL 2000
CLICK HERE FOR MORE FUN!
SEE WHAT THE SMART ONES ARE ALL TALKING ABOUT !
ARTWORK
Witness Major Bodies of Work! Years in the Making!
INTELLECTUALS ONLY !
"WHAT IS THE CIRCLE G ?"
(We're still not sure either, but it sounds exciting.)
Contact All Of Us Now!
Get on the E-MAIL list!
Click Here!
All materials contained herein are c. 2000 Gordy Grundy