'FORTUNA': VisionQuest" at the ARBOR ART HOUSE wins 'BEST SHOW' Award!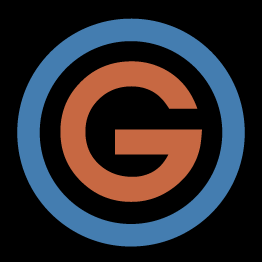 GORDY GRUNDY
FINE ARTIST


Fast and Easy to Open
GALLERYof FINE ART
Paintings + Drawings + Etchings + Monoprints


Essay: "STRATEGY, SURVIVAL SKILLS and GUERRILLA TACTICS for the AMERICAN FINE ARTIST"
LITERARY WORK
Featuring his columns "Genuflect" and "Throttle"
Critics and Lovers say, "...Wildly funny and deeply philosophical..."
Also: "LIVING IN WARTIME, Parts I - XIII"


UPCOMING SHOWS ... NEW WORK ... OLD SHOWS ... ART STAR PHOTOS!
BRILLIANT PAINTINGS ... WHO'S WHO!
EXHIBITIONS


ARTIST'S BIO
SELECTED COLLECTIONS
Click Here
Contact Us Now!
Get on the E-MAIL list!
Click Here!




[ARTWORK] .. [WRITTEN WORK] .. [EXHIBITIONS] .. [THE CIRCLE G] .. [ARTIST'S BIO]

All materials contained herein are c. 2006 Gordy Grundy, All rights reserved.
Gordy Grundy, P.O. Box 86-1995, Los Angeles, CA 90086